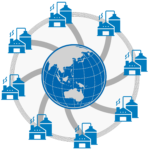 Opportunities
The first four projects are the precursors to  a cookie cutter' approach to roll out across Australia. Approximately 200 extra sites are identified.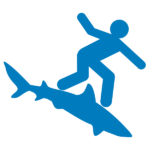 Risk
Solid investment in to the feasibility and initial product and manufacturing trials has significantly lowered the risk of future investment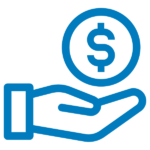 Returns
Results of feasibility and rates of returns are available to validated investor interest.
Contact us and when your bone fides are established we will organise  face to face presentations, pitch decks, business plans and importantly, the numbers.